This was the 2nd year for the Annual Garvin's Goal Back 2 School Basketball Bash hosted by Garvin's Goal Foundation. The event included a basketball skills clinic, free haircuts, Zumba, pizza, and much more! The event brought in over 250 participants! This year we saw more participants and provided them with the school supplies everyone needed. Join us next year as we expect an even bigger turnout!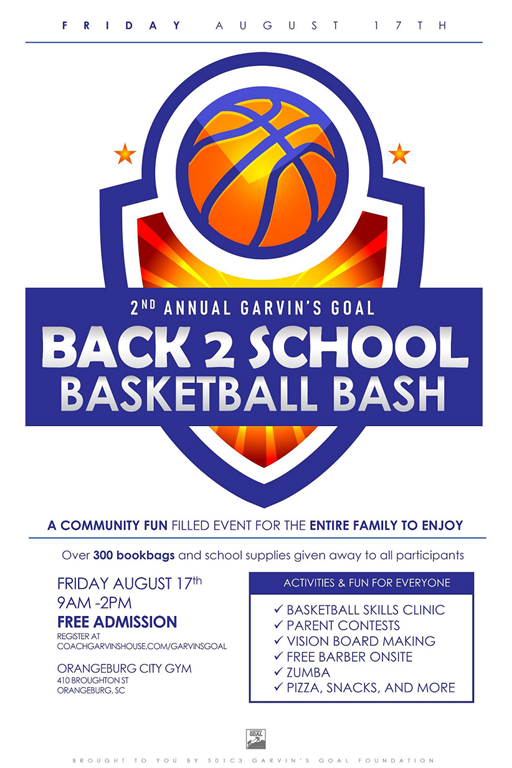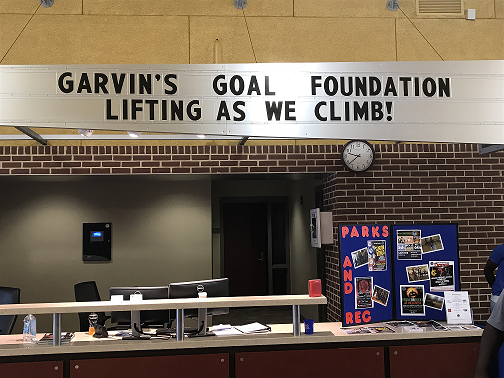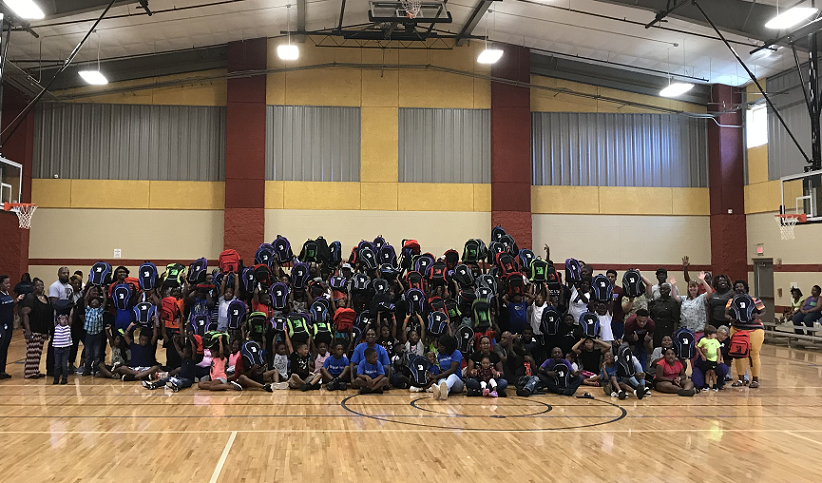 This was our second year hosting our Instructional Youth Basketball Camp. Partnering with our Instructor Coach Kurtis Yarbrough; he used the opportunity to teach the campers the fundamentals of the game of basketball: Dribbling, Passing, Defense, Technique and Shooting.
Join us next year as we will be hosting our 3rd annual Youth Basketball Camp July 15th-19th.