CITY OF ORANGEBURG
PARKS AND RECREATION
CITY GYM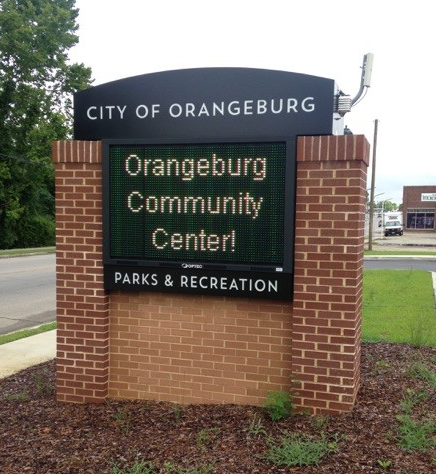 Monday (Closed)
Tuesday-Thursday (Closed)
Friday (Closed)
Saturday & Sunday (3pm-7pm)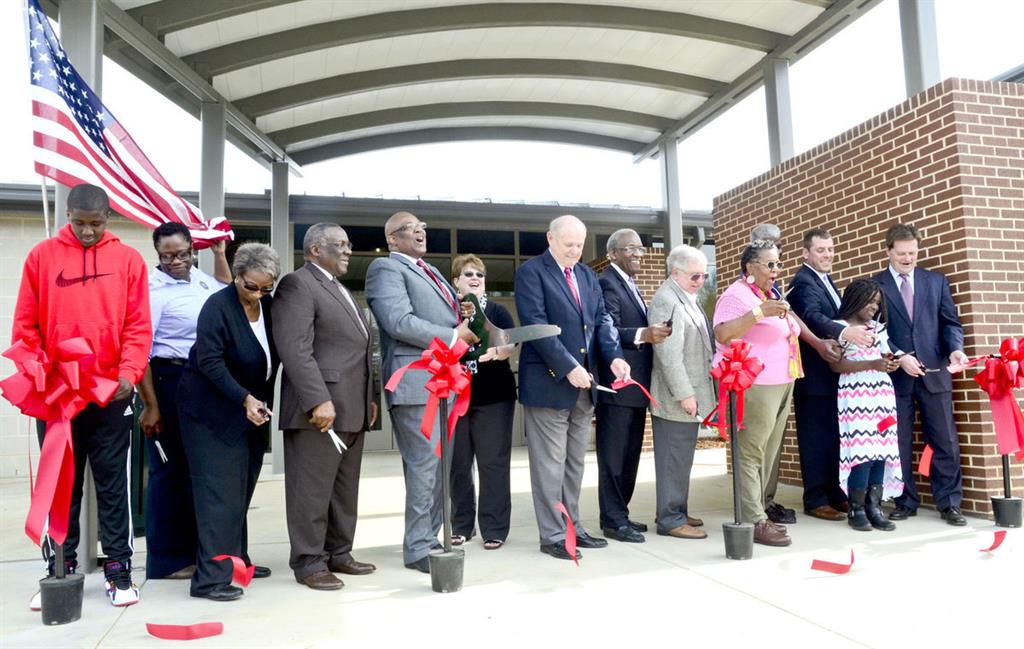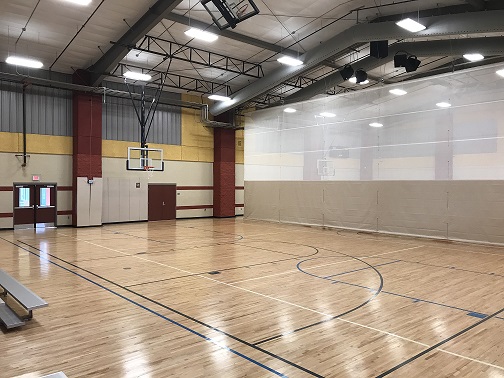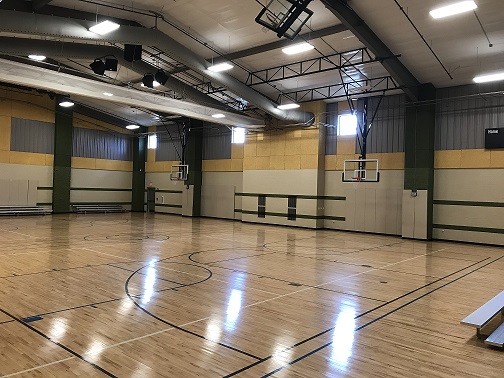 City Gym Rules
-Everyone must sign-in and have a release waiver on file
-Must be 14 or older to be at the gym unsupervised, anyone 13 years of age or younger must be accompanied by someone 18 years of age or older.
-No outside equipment allowed (ex. basketballs, footballs, jump ropes etc.)
-Athletic shoes only! No black sole shoes or flip-flops are allowed on the courts.
-NO FOOD OR DRINKS IN THE GYM! (Including water)
-Be aware of all of your belongings at all times.
-No Dunking!
-Be respectful to all staff and patrons.
IT STARTS IN PARKS!
410 Broughton Street
Orangeburg, SC
For more info:
Call (803)-534-4184 or (803)533-6020
ltaylor@orangeburg.sc.us